We fix your mobile phone screen at your convenience
MobileXpert provides the best Online Doorstep mobile phone repair & Screen Replacement services at your home/ office or any other preferred location within Noida, Greater Noida, Ghaziabad, Delhi, Gurugram (Gurgaon), Faridabad, Bengaluru (Karnataka), Mumbai (Maharashtra) Mumbai (Pune), Dehradun (Uttarakhand) & Lucknow (Uttar Pradesh). Now don't need to find an mobile phone repair shop near you for services like screen replacement, battery replacement, back glass replacement, not charging issues, camera not working, speaker not working (Low volume issue) & any other. Just click on the models available below to complete your order and our technician will repair it at your home.
Note:- Same Day Pickup & Deliver Service Available. 
Select the fault in your Apple iPad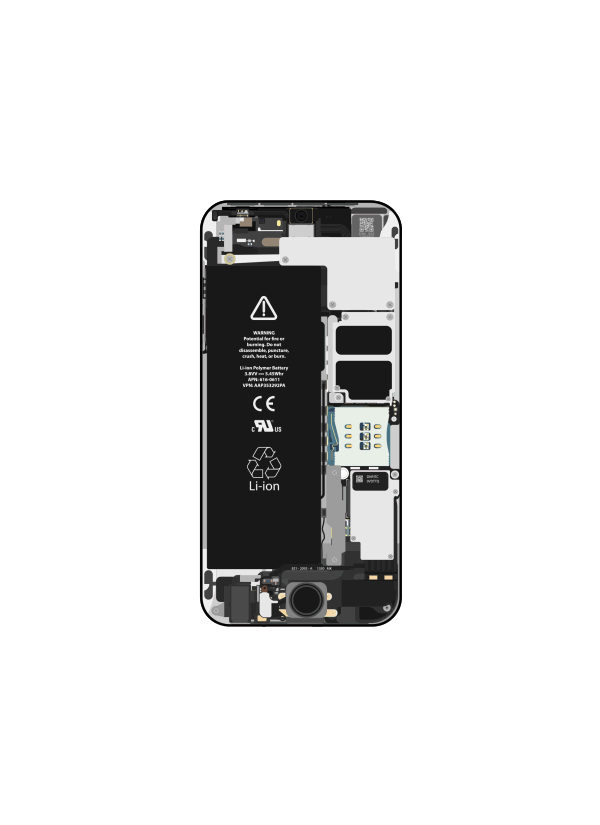 Our thought process and execution
We look at the mobile repair industry from a new perspective. And to implement it, we have come up with a new program. In which you will get satisfaction along with a quality service. Your device will be repaired by our professional & experienced technicians. And last but not the least "we value your time, We save your money, We protect your data & We care about your device".
MobileXpert provide mobile phone Screen Replacement & Repair Service at your doorstep.
Mobile phone Screen Replacement & Repair at your doorstep. Yes , you heard it right we will replace your screen at your home in front of you with 100% transparency & genuine parts by a certified expert technician along with up to life time-warranty on the screen and other spare parts. Get it fixed Now!
Please Note- Our Doorstep Screen Replacement and Repair services are only available in the following cities –
Noida
Greater Noida
Ghaziabad
Delhi
Gurgaon (Gurugram)
Faridabad
Mumbai (Maharashtra)
Mumbai (Pune)
Bengaluru (Karnataka)
Dehradun (Uttarakhand)
Lucknow (Uttar Pradesh)
Hyderabad
Frequently asked questions about our mobile phone repair services